In 9 of December 2020 we made the NGO Tsirgumäe Food Forest (MTÜ Tsirgumäe Toidusalu in Estonian).
We are in 57 latitude and have winters with -30°C (-22°F). The idea is to learn Northern area opportunities and learn together. It will be learning process with all the people on earth.
It will be Food Forest for everybody.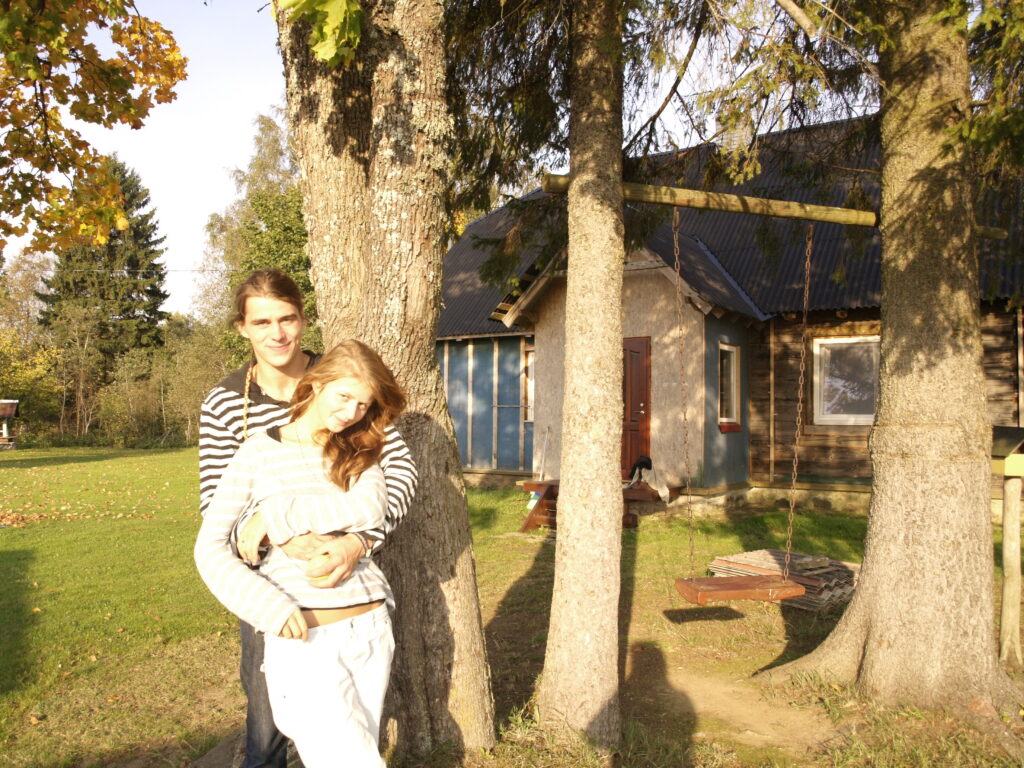 Founding members
Heldor & Eliise
We are couple from the Earth like we say, in our believing there are no borders. All is One.
Primary decision makers in NGO Tsirgumäe Food Forest are the members. The annual meeting of the members is held once a year, where each member can vote for the subjects what demands approval from all members. All small decisions like NGO everyday administration are made by board members Heldor Sepp, Eliise Tuuling, Alexander Kukk, Tuuli Jõesaar, Kris Hass and Marelle Mangus.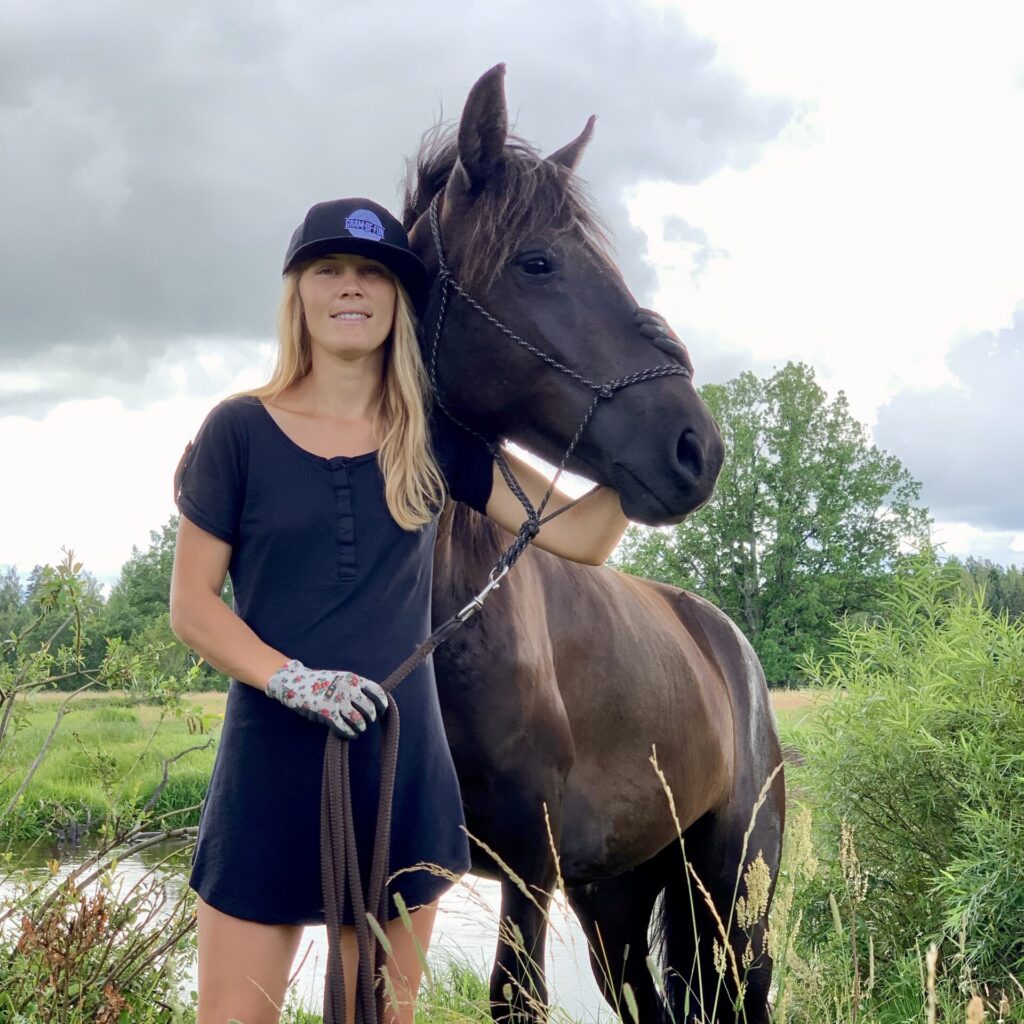 Member of the board
Marelle Mangus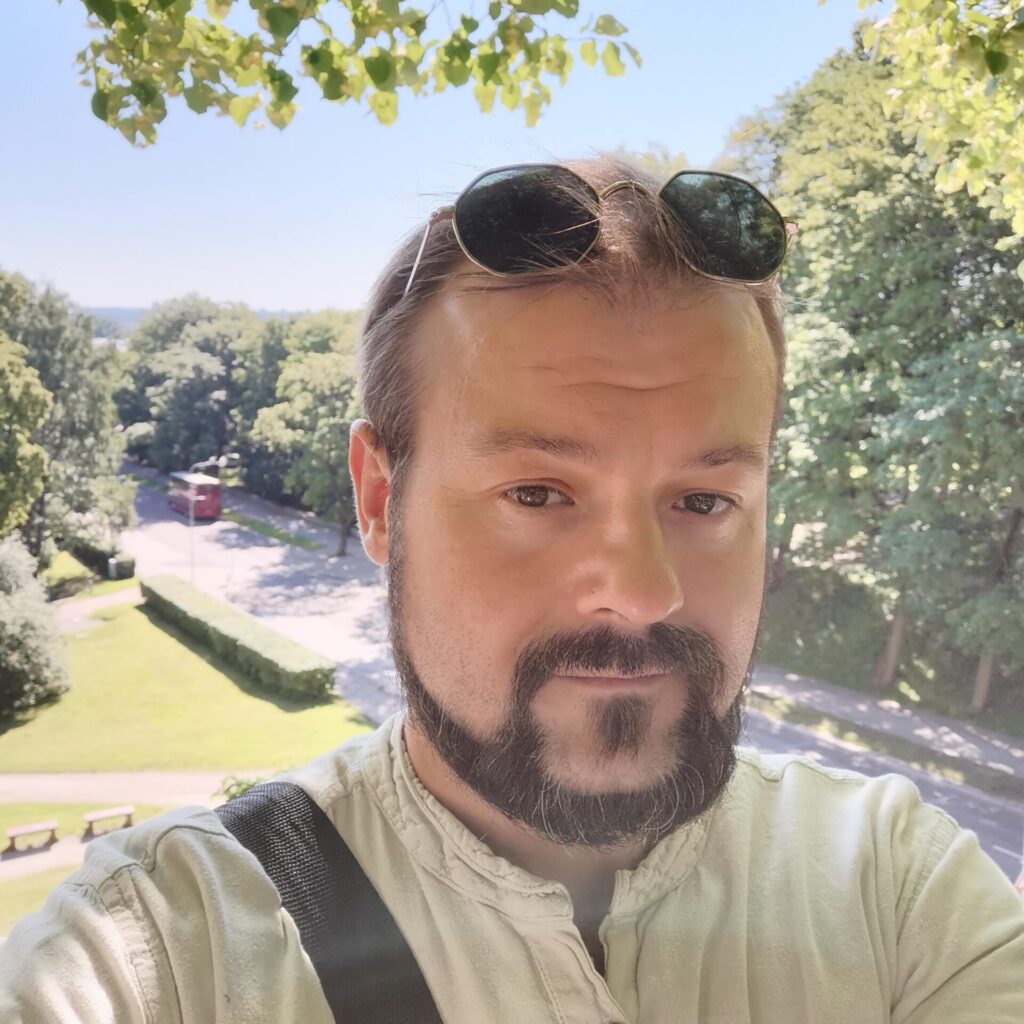 Member of the board
Alexander Kukk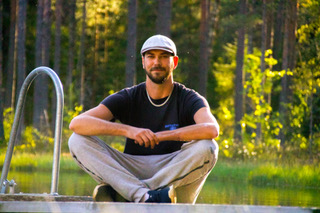 Member of the board
Kris Hass
I love nature. My passion is nature photography. Most of days i spend in Koiva-Mustjõe Landscape Conservation. I am lucky because I work in our "savannah."I love organic food too. Organic food is the best investment for our health.
Our Partners
Voting
Members
Alexander Kukk
Aune Lillemets
Aurora Sepp Tuuling
Birgit Fiegle
Eliise Tuuling
Evelin Eelmaa
Heikki Saabas
Heldor Sepp
Julianna Agakerimova
Keiu Juurmaa
Kris Hass
Ragnar Linnas

Supporting
Members
Andrei Roosiväli
Andres Rattasepp
Annika Rätsep
Epp Petrone
Ester Kokkota
Georg Jõesaar
Gerli Travkin
Hanna Reilson
Hannah Lore Toomeorg
Helina Seljamäe
Henrique Romano
Ilya Bolkhovskiy
Iti-Kärt Lehtmy
Janina Sous
Joosep Puhalainen
Kadi-Maarija Maripuu
Kaija Margumets
Kaire Ernits
Kairi Nigula  
Maiki Kiivit
Marek Mekk
Marelle Mangus
Meelis Kuldkepp
Merike Uuetoa
Merili Tull
Merje Ilves
Merle Kivinukk
Nila Jaanela Senter
Olga Lakiza
Piia Schults
Piret Puhalainen
Ranert Lindt
Raul Tiit
Roope Ahola
Ruth Nurk
Sandra Mägi
Sirli Serman
Sten Pihotalo
Tanel Valk
Tuuli Jõesaar