Food Forest is forestgarden where edible planting of plants will copy the natural ecosystem and natural patterns.
Food Forest is like real forest, reaching up to the sky, than reaching underground. Here is all forest fronts or layers – high tree layer (Juglans Regia), low tree layer (Malus Domestica), bush layer (Ribes nigrum), shrub layer (Vaccinium Myrtillus), herb layer (Allium Ursinum), moss layer (Cetraria Islandica). Some would like to add on the moss layer also mycelial layer (mushrooms) and in bush layer also vertical layer (climbing plants). In addition, the Food Forest also has a root layer (vegetable).
Acting like this will fit in one area more plants, insects and animals, who all toghether will create healthy and working ecosystem.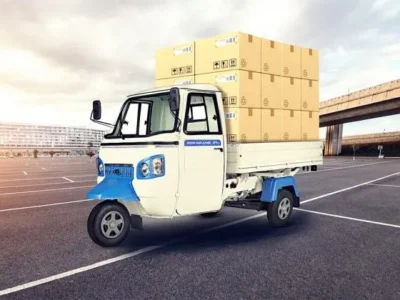 Kaua ehitatud kaunikene ehk kitselaut, mida võib ka nimetada nüüd nutilaudaks on valmis saanud. Lauda katust ehib Solarstone poolt annetatud päikese katus ning paigaldatud ka 3kw süsteem elektri kättesaamiseks. Kõik toimib, voolu tuleb. Rõõm on suur 🙂 Seoses tasuta tuleva energiaga tekkis meil mõte seda voolu kuidagi ära kasutada toidu transportimiseks. Meil on enamus liikmeid …
Read more
Anyone who plants a tree has not lived in vain
Members get access to exclusive exhibits and sales. Our memberships cost 5€ and are billed annually.
Read our Blog
Me tegime trumme

Kolm nädalavahetust järjest kohtus rühm trummihuvilisi ja see oli nii ürgne ja mõnus tegemine, mis püstkoja õhustikuga imeliselt sobis… nii et tundub, et kohtume edaspidi veel ja teeme veel! Aga meie esimesed trummid said kolme kohtumiskorraga valmis: esimesel korral tegelesime raamiga, teisel korral naha puhastamisega ja kolmandal korral naha raamile pingutamisega. …nüüd kaks nädalat trummide […]

Laste Permaaia Kasvuhoone

Laste perma kasvuhoone Meil on rõõm teatada uuest kasvuhoonest Tsirgumäe toidusalus. Tegemist on lastele mõeldud kasvuhoonega ning teoks sai see Valga Leaderi "Aktiivne kogukond ja noored" meetme toel. Kasvuhoone on mõeldud kõigile küla lastele ja on osa "Lasteaiast". Lasteaed on ala toidusalus, kus lapsed otsustavad, mida nad seal teevad. ". Tsirgumäe toidusalu kasvatab enda toitu […]