Food Forest is forestgarden where edible planting of plants will copy the natural ecosystem and natural patterns.
Food Forest is like real forest, reaching up to the sky, than reaching underground. Here is all forest fronts or layers – high tree layer (Juglans Regia), low tree layer (Malus Domestica), bush layer (Ribes nigrum), shrub layer (Vaccinium Myrtillus), herb layer (Allium Ursinum), moss layer (Cetraria Islandica). Some would like to add on the moss layer also mycelial layer (mushrooms) and in bush layer also vertical layer (climbing plants). In addition, the Food Forest also has a root layer (vegetable).
Acting like this will fit in one area more plants, insects and animals, who all toghether will create healthy and working ecosystem.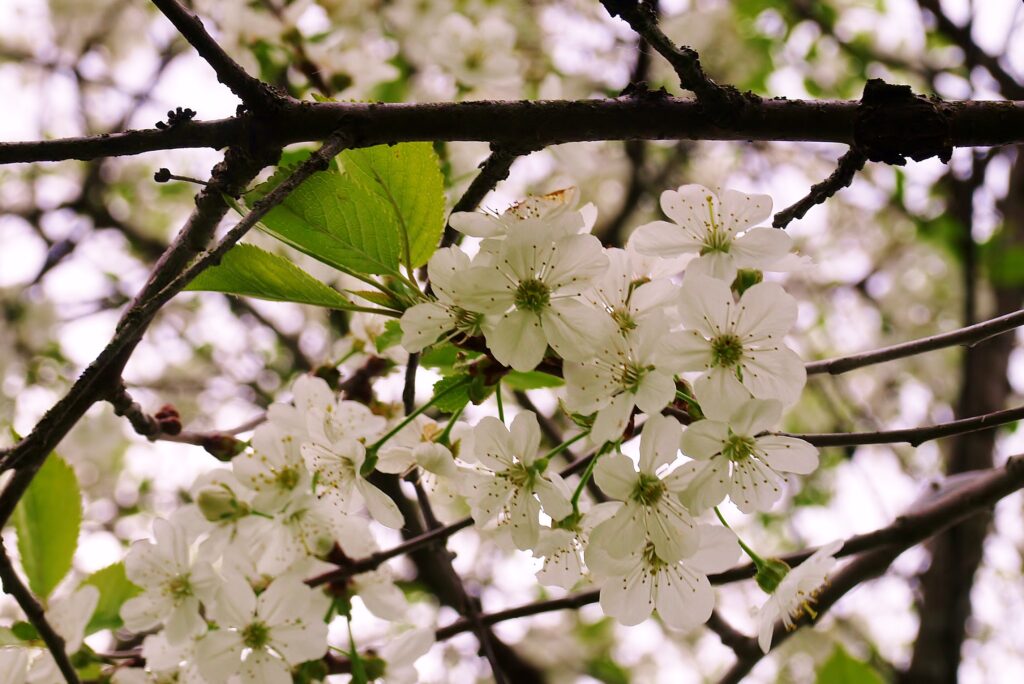 Our food forest is not just food forest. It will have areas for poultry, agroforestry, herbal gardens, shiitake mushrooms and another mushrooms, restaurant, garden for walking, school for everybody and many things more.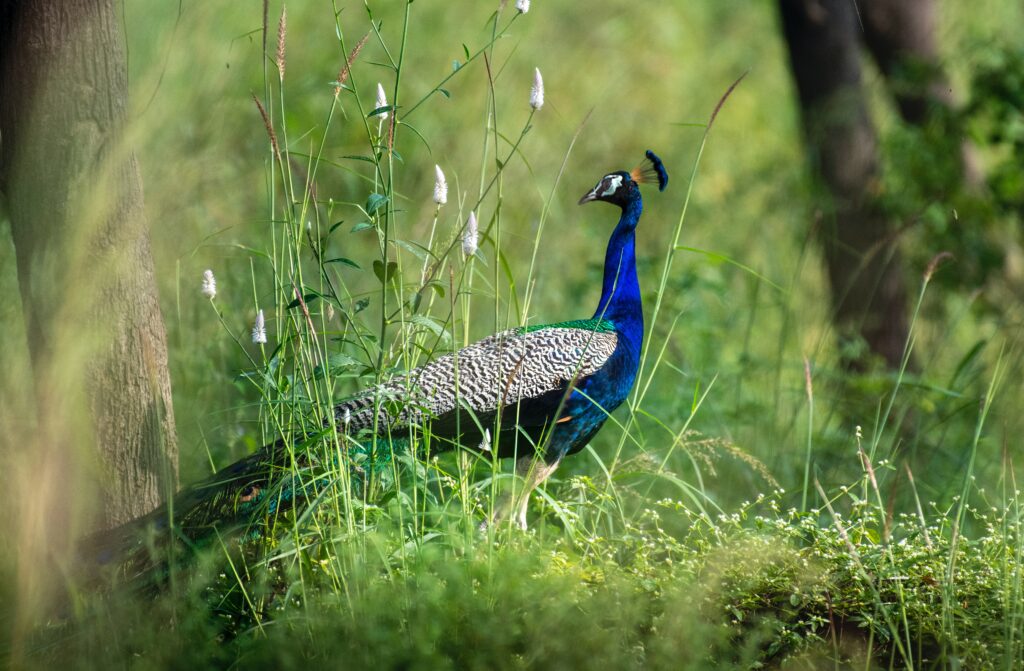 This project is in it starting point. We are planning a poultry yard with 100 ducks (Khaki Gampell), 50 gooses (we have not decided what breed they will be), 20 Guineafowls, 30 Silkies and 3 peacocks. We have possibility to take also some another bird breeds, but we will start with them.
Anyone who plants a tree has not lived in vain
Members get access to exclusive exhibits and sales. Our memberships cost 5€ and are billed annually.
Read our Blog