Our glorious history
Järve Farmhouse is located in the former areas of Taheva Mansion. The old vodka distillery and vodka cellar have been preserved. Taheva Mansion was first mentioned in 1627. The owners of the manor have been the families of von Delwigs and von Koskulls and von Wulf.
The main building of the manor with a neo-baroque style tower was built according to the project of August Reinberg and was completed in the first decade of the 20th century. The main building of the manor was destroyed in 1944, part of the walls and fragments of the veranda have been preserved.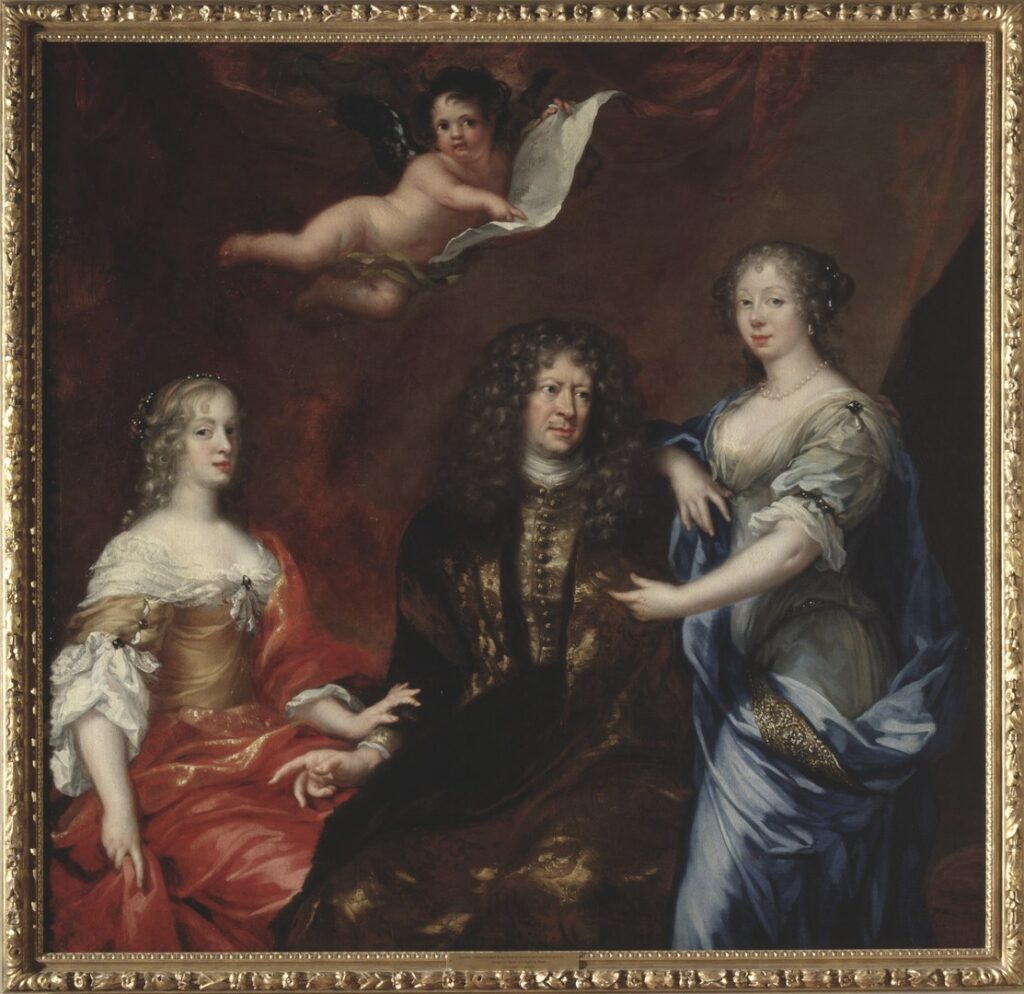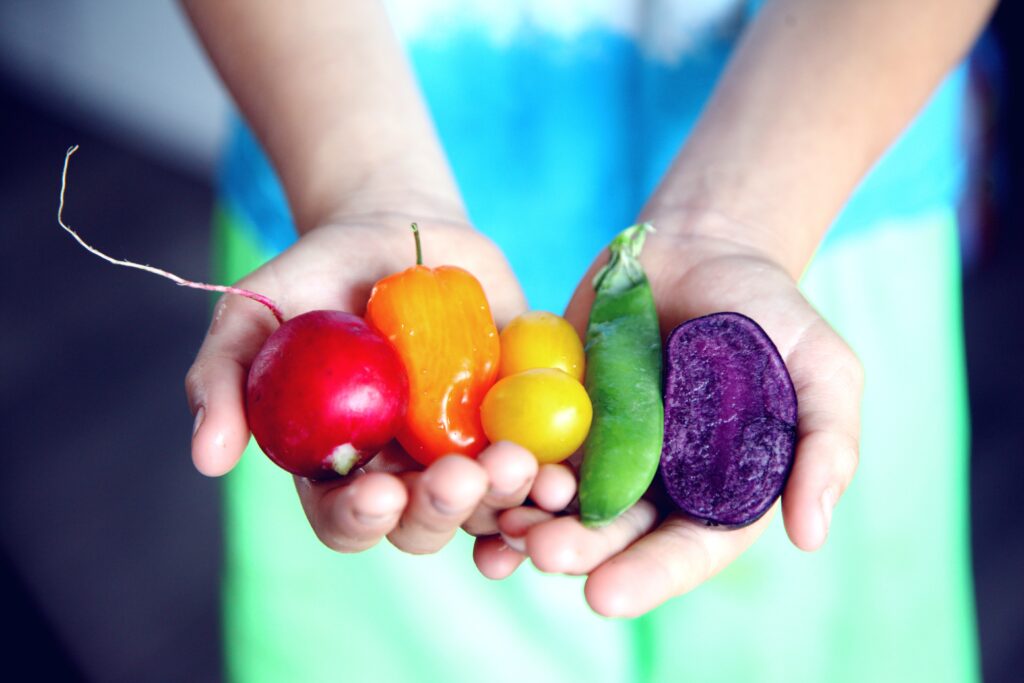 What we do
Our foremost responsibility is regenerating landscapes, ecosystem processes and soils through resilient, replicable, scalable, and profitable symbiotic farm enterprises.
Our secondary function is to educate, inform, and empower people into action through regenerative design, enterprise and holistic decision-making that fosters and stimulates local community, economy and resilience.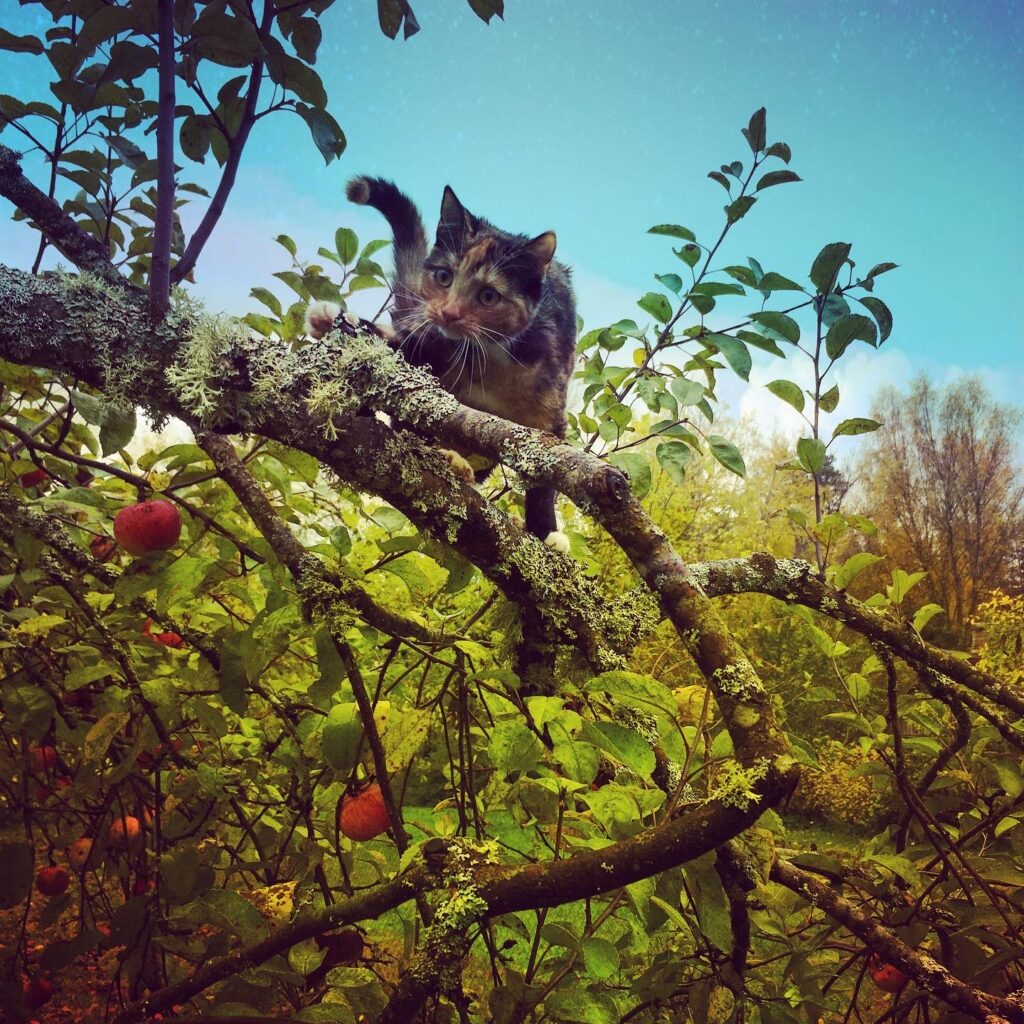 Who we are
Our people are important to us.

Tsirgumäe Food Forest is managed on a daily basis by a small board. Where there are both Founding Members and 3 Board Members each year. We also have Supporting Members and Voting Members
Our Partners and Sponsors help to promote Tsirgumäe Food Forest.
Anyone who plants a tree has not lived in vain
Members get access to exclusive exhibits and sales. Our memberships cost 5€ and are billed annually.
We have 33 Plant Species

Ten Calendula Flowers
Price: 5€
Averaging 20 kg of petals per year
We have 221 Trees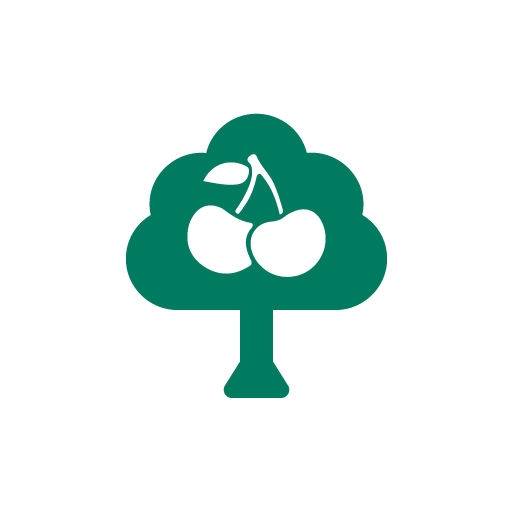 One Cherry Tree
Price: 25€
Averaging 60 kg of petals per year
We have 2 Shrubs Hedges

Twenty Edible Hedge Shrubs
Price: 154€
Averaging 20 kg of petals per year