Come and help to create one earthy farm and enjoy the countryside in Valgamaa, Estonia
We are living in old vodka distillery what was part of Taheva mansion from 19 century. The farm is located in South-Estonia Valgamaa. Here is lot of beautiful camp sites and trails to explore.
Our family of three Eliise, Heldor and 5 year old daughter Aurora.
We are part of eco community. Together we do some work and cooperate with bigger projects.
Our commune here is different than usual communities. We live all in our own farms but our goal is same: to live as eco as possible and support local farmers and handicraft people around.

We have garden with vegetables and lot of fruits. In our farm wehave 11ha land where we are greating agroforestry area, poultry and food forest for 8ha area.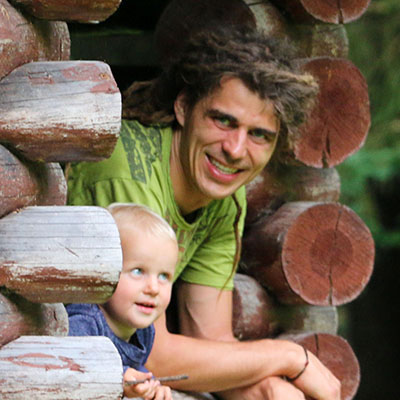 Cultural exchange
With us you can learn about cultural buildings (clay plaster, woodwork, etc.) and how to renovate it. You can met other ecovillage people and usually once a week we make sauna together. Art Projects & Language practice. We are interested in sharing own language or learning a new language.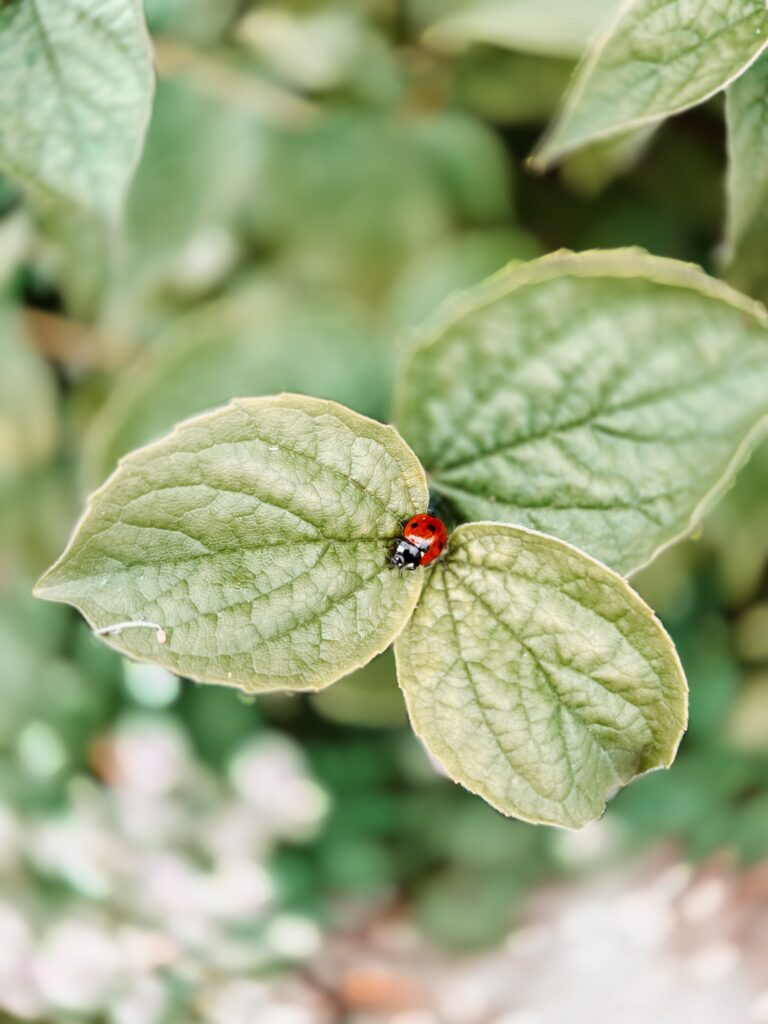 Planting
We need help in the garden: planting, watering, picking, etc. With us you can learn how to grow plants in north part of Europe. Also you can be part of creating food forest. Also you can learn and practice with us how to make permaculture garden.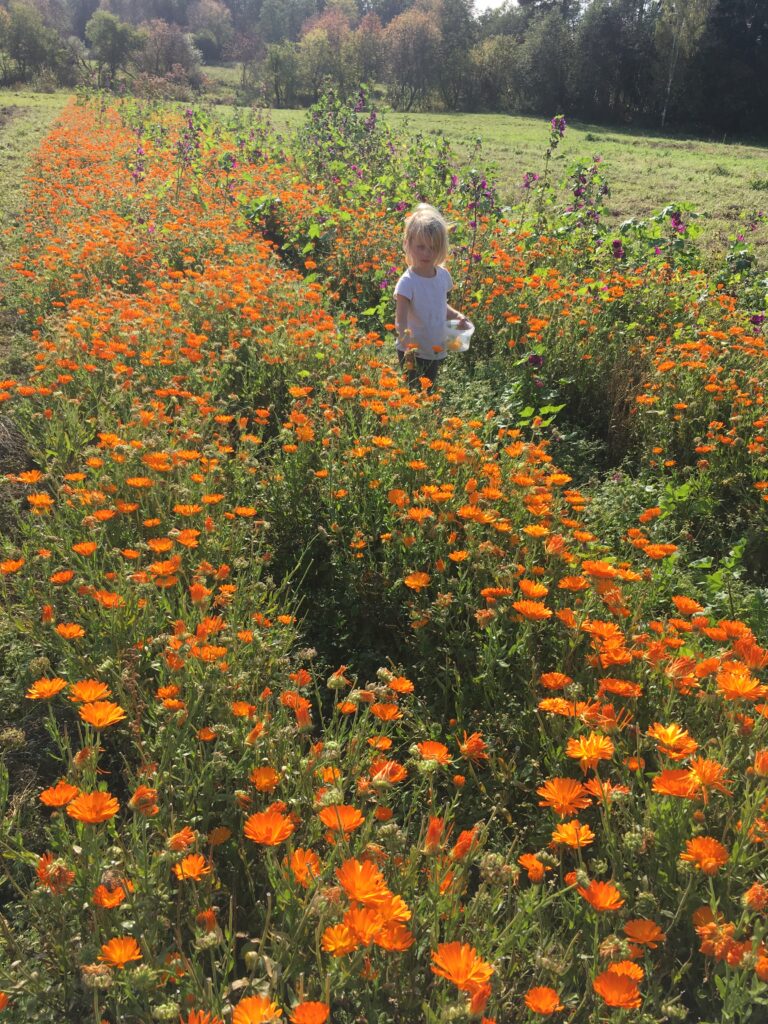 Help around the house
Animal Care & Farmstay help. In the winter time carring the wood in the house, heating ovens. Cleaning up workshops. Helping to build teepee, some fixings in garden, dog shelter etc. Take care of house to keep it nice clean and cozy. Creating/ Cooking family meals.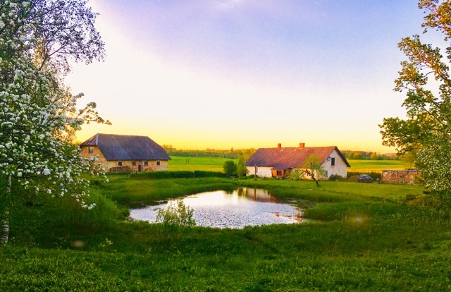 Accommodation
Our house have two separate areas. One side is possible to cook and there we live also. Another side is for volunteers. This part of the house needs renovation. We have fixed the ovens there, it's warm in the wintertime.Right now we have one private room free. There is large bed for couple or we can separate the beds. In the middle of the house is toilet and shower with hot water🙂.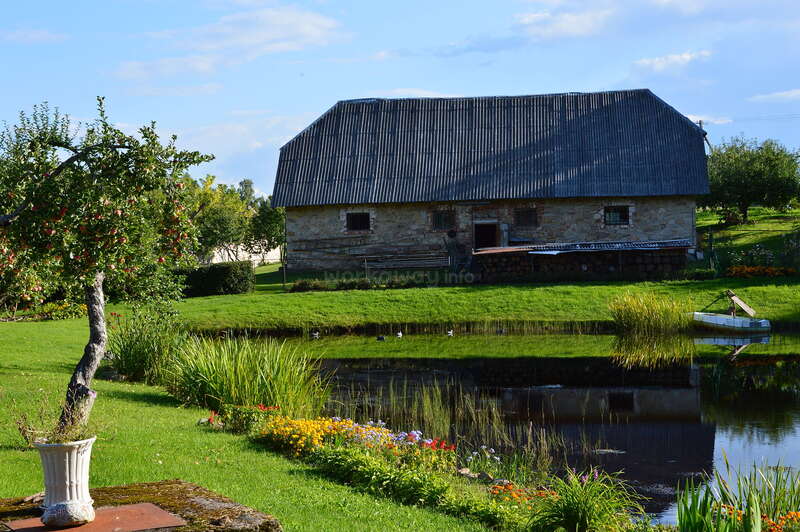 A little more information
We have internet access 4,5 G
We have pets
We can host families
We are smokers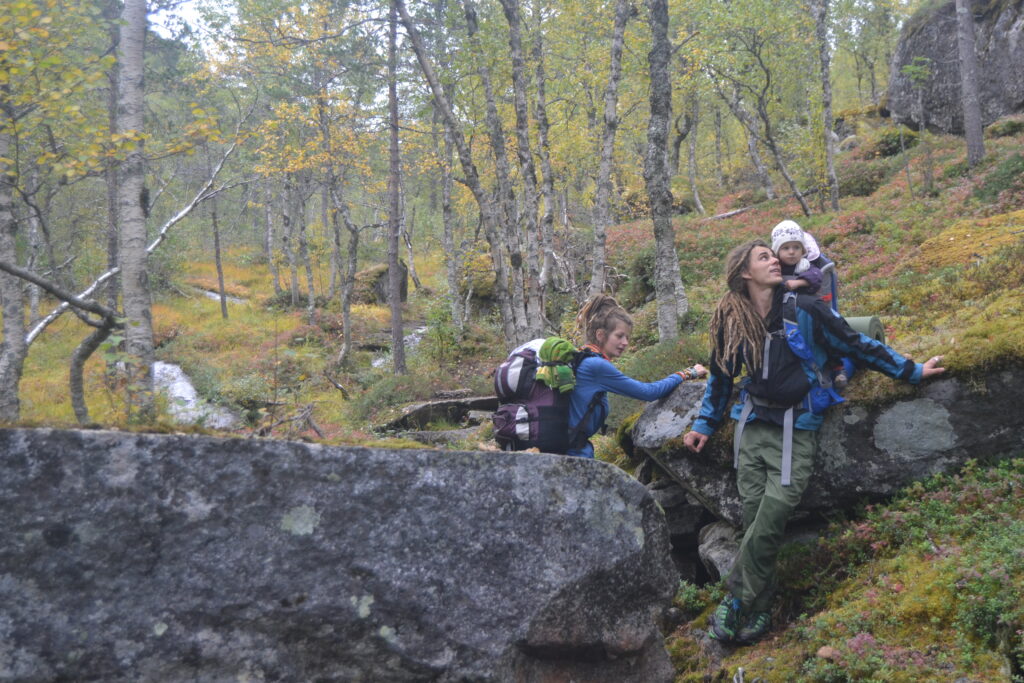 Join to us
Check availability and register on