In 1907, a magnificent neo-baroque manor house was completed. The designers are two renowned Riga architects: first from Wilhelm Neumann and later from August Reinberg.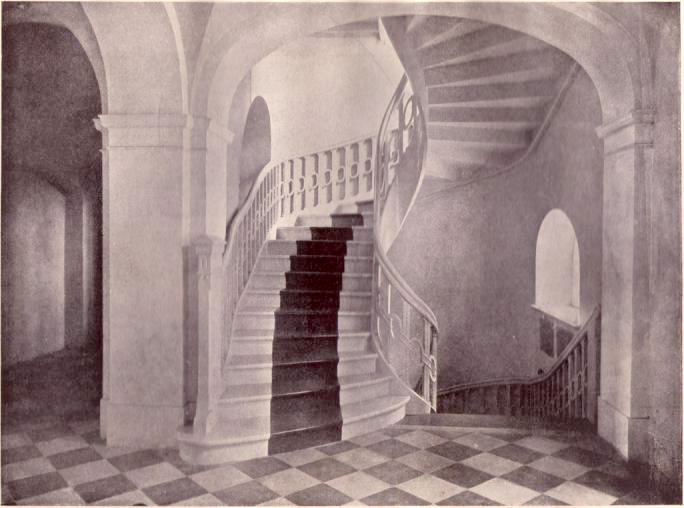 Taheva manor house in 1908, a vestibule.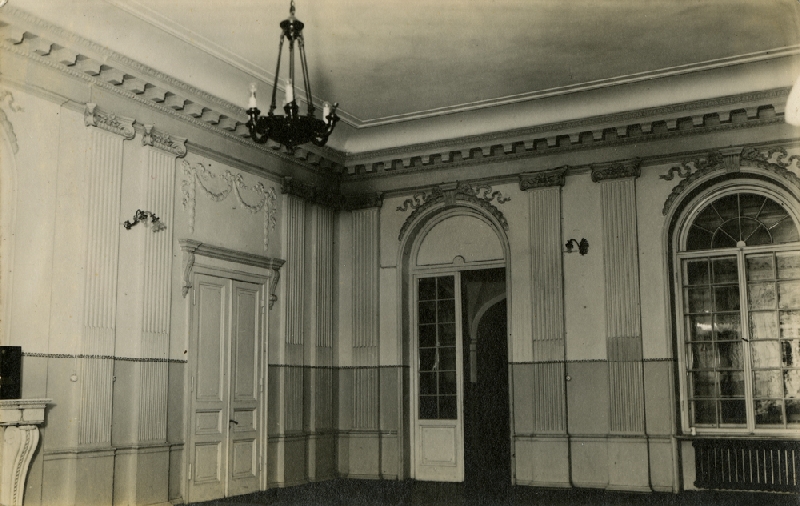 Taheva sanatorium (electrical equipment project). State construction company "Ehitaja", arch. Alar Kotli, EAM _ 46 Ar 2.6.12, Estonian Museum of Architecture, 1939-1940.